Aaron MacNeil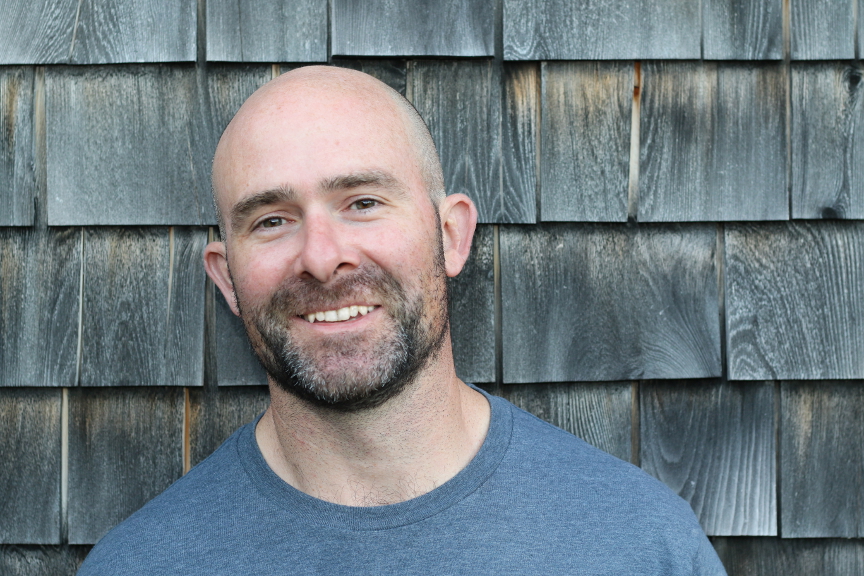 Professor and Tier II Canada Research Chair in Fisheries Ecology
Originally from Wolfville, NS Canada, Aaron is a marine ecologist working to solve small-scale fisheries problems in the context of climate change, using Bayesian models to integrate across disciplines and make inferences about how the world works. He has worked extensively on interdisciplinary projects in coral reef ecosystems throughout the Indo-Pacific and is applying these approaches to a wide range of stakeholder-relevant projects globally. Aaron contributes extensively to the fisheries and ecology literature in areas relating to environmental disturbance, human impacts, fisheries livelihoods, and food web structure. He has been honoured as a Member of the New College of the Royal Society of Canada, a Fisheries Society of the British Isles Medal for his contributions to fisheries science, a Eureka Prize for interdisciplinary research, and currently heads the Integrated Fisheries lab at Dalhousie University.
Chris Mull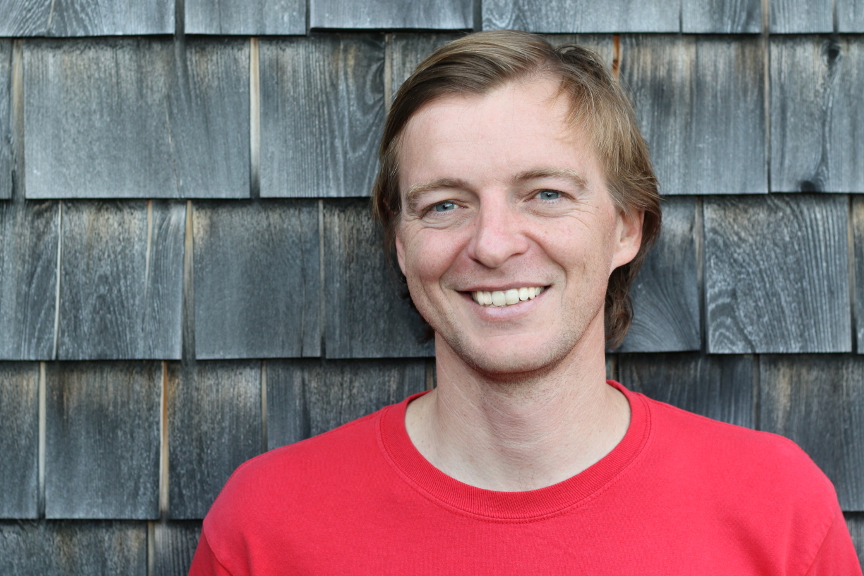 Postdoctoral Scholar
Chris grew up in Hermosa Beach, CA where his passion for marine biology — sharks and rays in particular — started while seeing leopard sharks in the water surfing and exploring kelp forests on Catalina Island. Since he was three Chris has pursued a career working with sharks and rays, and has focussed on developing a suite of skills and perspectives to use sharks and rays as a model system. Chris now works as a marine biologist and ecologist and conservation biologist. He has worked on everything from physiological ecology and reproductive biology of round stingrays, analytical chemistry and toxicology, phylogenetics and comparative analysis, brain evolution, databases, and movement ecology. Chris focusses on bringing a holistic approach to studying sharks and rays, often working on large collaborative efforts such as SharkEDGE (www.sharktree.org), SharkTraits (www.sharktraits.org), and the SharkRayMPA project. At the iFisheries lab, Chris will be working as part of large collaborative team to uncover the global shark meat trade and to help develop a suite of tools to assist in shark and ray biodiversity hotspots that have limited capacity for fisheries management and reporting.
Ana Martins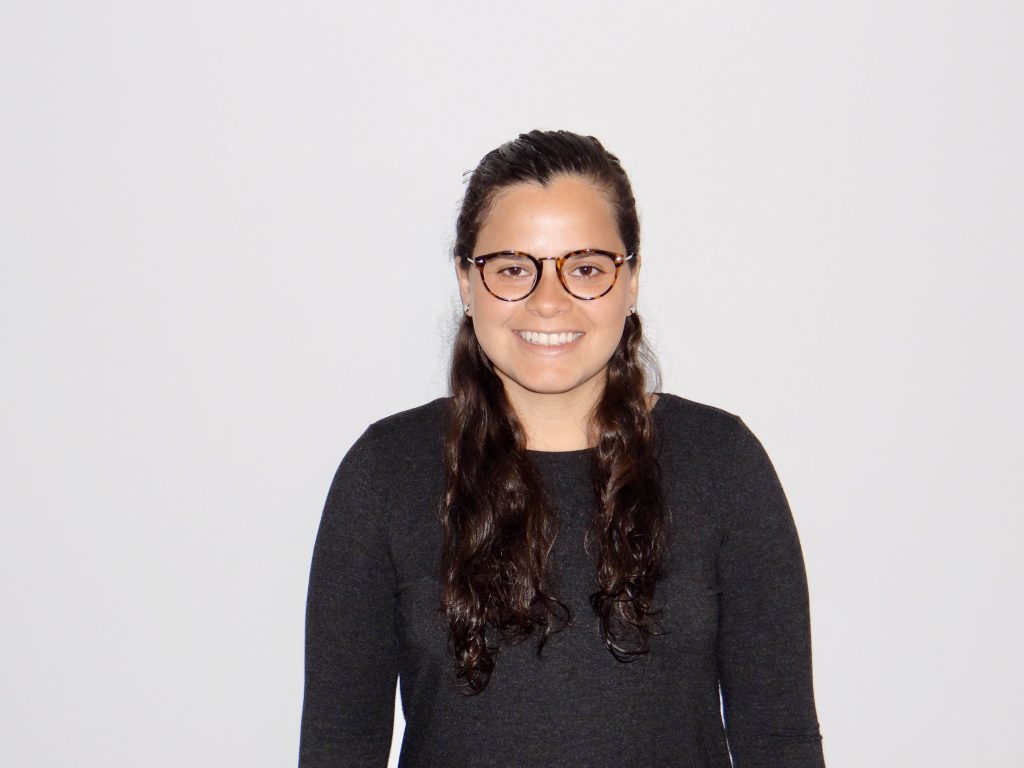 Postdoctoral Scholar
Born and raised in São Luís, northeastern of Brazil, Ana's fascination for the underwater world began at an early age while playing in Amazon rivers and on beaches of the Brazilian shores. Ana's interest in marine science grew with time and she pursued a career working on sharks and rays. She completed a BSc in Biological Sciences and a MSc in Biodiversity and Conservation at the Universidade Federal do Maranhão, studying the supply chain and conservation status of sharks based on traditional fisher knowledge. Ana next pursued a PhD at James Cook University, Australia, where she integrated biotelemetry approaches and stable isotope analysis to refine the ecological roles of juvenile stingrays in coral reef ecosystems. Ana is now driven to work in areas of spatial and trophic ecology, human dimensions of fisheries resources, and sustainability and conservation, specially in developing nations with multifaceted socio-economic and cultural structures. As a postdoctoral researcher at Dalhousie University and the iFisheries lab, Ana is currently working on a multiyear project that aims to unravel the global shark meat trade.
Tracy MacKeracher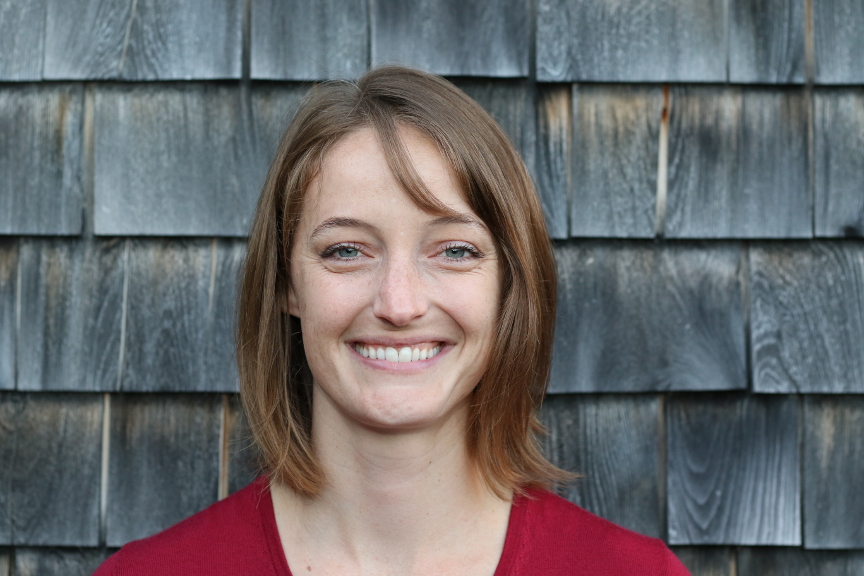 Phd Candidate
Raised in Calgary, AB Canada, Tracy's interest in the marine environment was ignited when she learned to scuba dive as a teenager. She pursued this interest during her BSc (Honours) at the University of Victoria, during which time she completed field courses and research at the Bamfield Marine Sciences Centre. In 2015, while working for a non-profit organisation in the Philippines, Tracy's focus shifted to the human dimensions of marine conservation. She then went on to complete her MSc at James Cook University in Australia, where she gained training and research experience in the social sciences through coursework and employment. With an interdisciplinary background in marine biology and social sciences, Tracy is committed to a career working with people to better understand, conserve and manage fisheries for mutual benefit. As a member of the Integrated Fisheries Lab at Dalhousie, Tracy's PhD research aims to understand and quantify the socio-cultural, ecological and economic processes underpinning the sustainability of Nova Scotia's lobster fisheries.
Natalie Klinard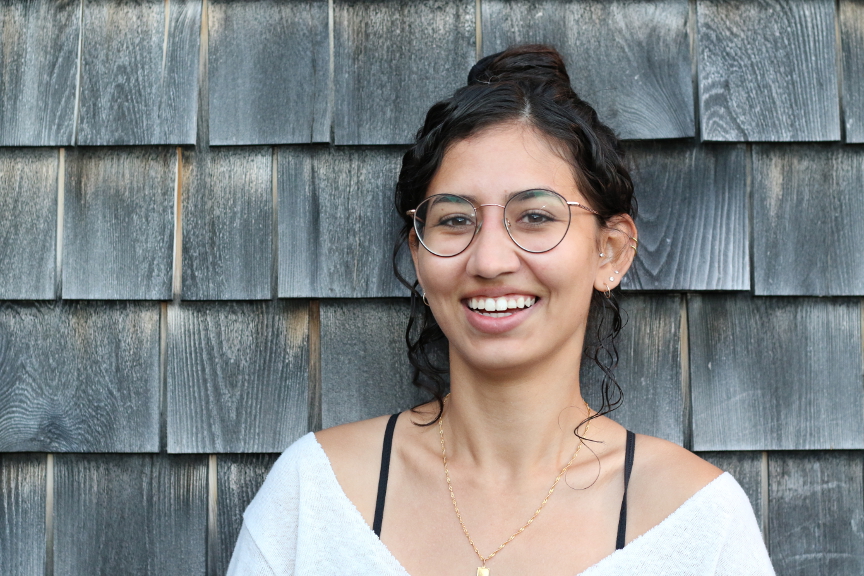 PhD Candidate
Natalie's interest in aquatic ecosystems and environmental conservation stemmed from growing up in Windsor, ON Canada along the shores of the Great Lakes. Her research journey began in her BSc (Honours) in Environmental Science at the University of Windsor during which she studied the spatial ecology of sunfishes in the Detroit River using acoustic telemetry. Her growing passion for the Great Lakes and ecology led her to pursue a MSc at the University of Windsor, where her research focused on applying acoustic telemetry to understand the post-stocking behaviour of a reintroduced fish in Lake Ontario. At a broad level, Natalie's research interests centre around the conservation, restoration, and management of aquatic resources with a focus on fisheries. At the Integrated Fisheries Lab at Dalhousie, Natalie's PhD research aims to quantify the global shark meat trade to increase transparency in the meat trade, improve management of shark populations, and achieve sustainable fishing.
Zoya Tyabji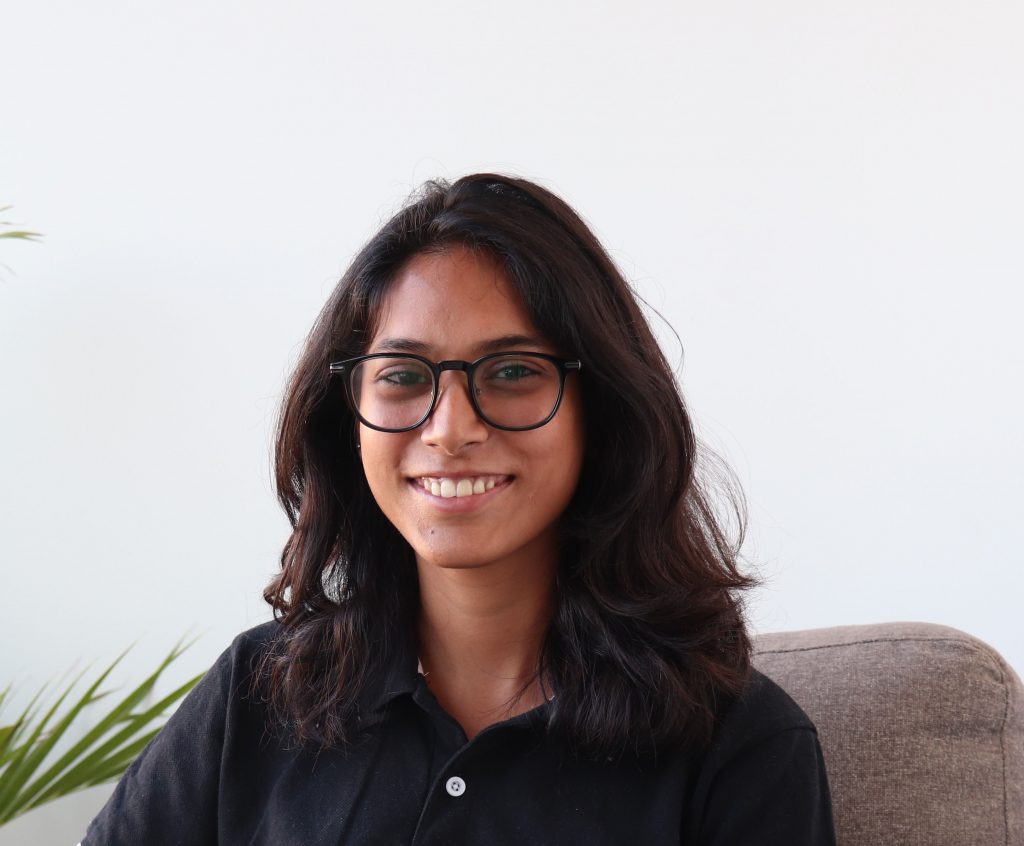 PhD Candidate
Having spent her summers in a coastal city of India, Zoya was fascinated by the marine ecosystem since an early age. She pursued a B.Sc. in Zoology and Biochemistry, and an M.Sc. in Biodiversity in India. Soon after her masters, she worked as a marine educator, and was part of a team studying coral reef resilience in a local NGO in the Andaman Islands of India. Following which she conducted an independent study on the fisheries and trade of sharks and rays in India. Her research interests include understanding the various and complex interactions between humans and marine systems through an interdisciplinary lens. At the Integrated Fisheries Lab in Dalhousie University, Zoya is part of the Global Shark Meat Trade project, aiming to investigate the shark and ray meat trade of India.
Arun Oakley-Cogan
Phd Candidate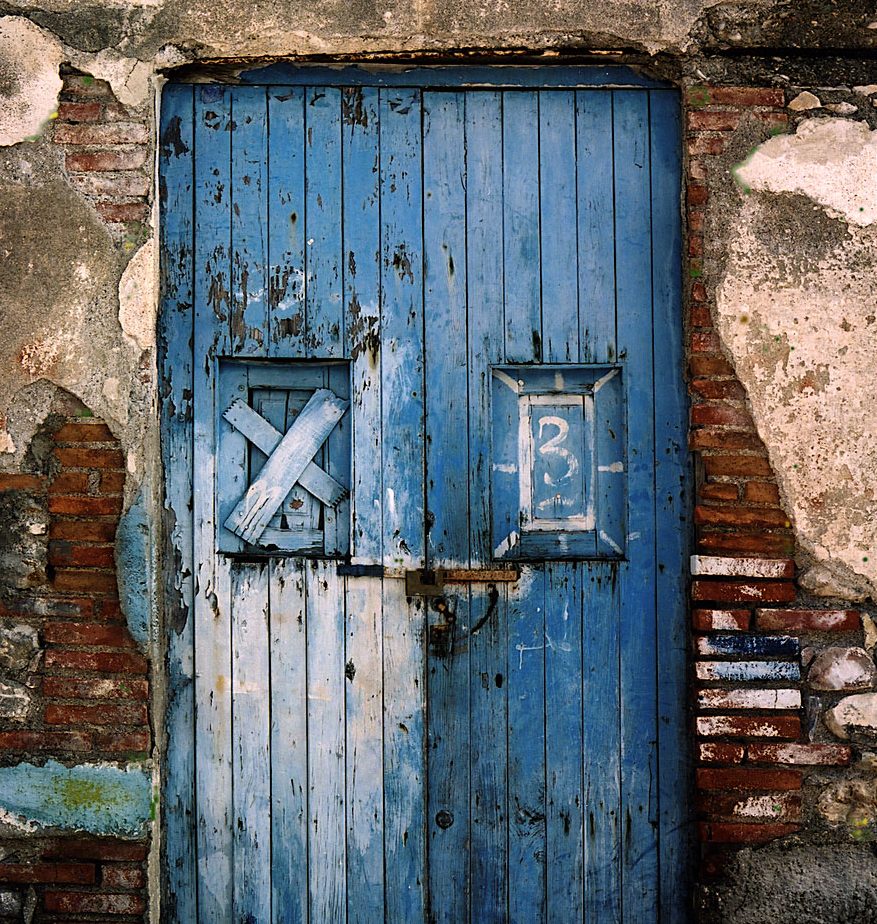 A Sydney boy…
Dylan Seidler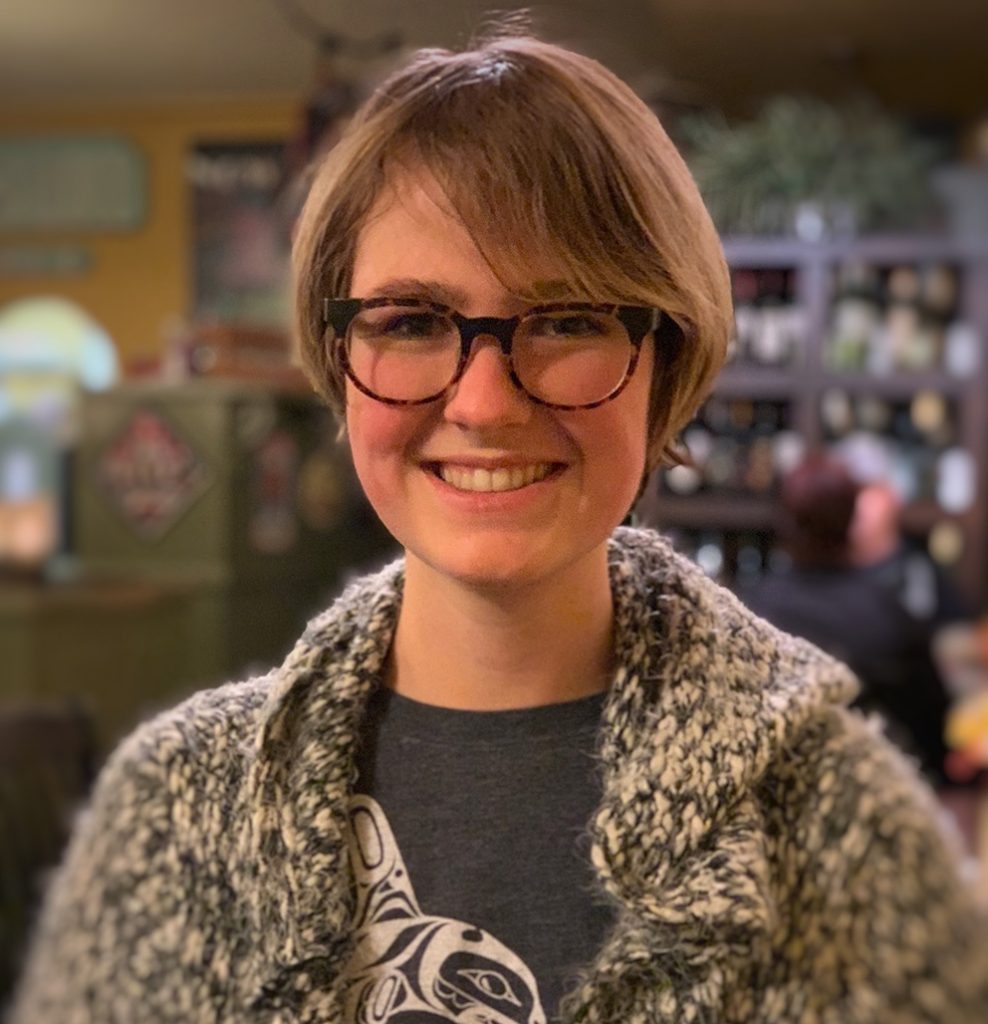 PhD Student
Dylan Seidler has long had a passion for marine conservation. As a history-environmental studies major at Whitman College, much of Dylan's honors thesis, Cultural Staples in Crisis: A Historical Analysis of Southern Resident Orcas and Chinook Salmon, emphasized the value of examining Indigenous history and cultural attitudes alongside colonial perspectives to develop successful collaborative partnerships to aid in the recovery of endangered southern resident orcas and Chinook salmon. While a Master of Marine Management candidate at Dalhousie University she worked as an intern for the Sustainable Nunatsiavut Futures Project.This project is a collaborative initiative focused on addressing the impacts of climate change on local communities by partnering with community members to share knowledge about effective ways to monitor, and manage, Arctic marine ecosystems. Dylan's masters project, Marine Based Research in a Changing Climate: Lessons and Methods for Community Engagement in Nunatsiavut focused on gathering perspectives on community engagement process to explore how research conducted in the region can best support Inuit community goals. As a PhD student in the Dalhousie's Biology department, Dylan is continuing her work with the Sustainable Nunatsiavut Futures Project. Her current research focuses on partnering with the Torngat Wildlife, Plants and Fish Secretariat and Torngat Fish Producers Co-Operative to combine different types of data and information sources on Arctic char numbers in Nunatsiavut. In addition, Dylan will be working to develop a model based on sonar data to predict future abundance of Arctic char in the region. The goal is to develop a holistic picture of population trends to support Inuit management of the char fishery and food security. Broadly, Dylan's research interests include endangered species survival protection, marine mammal and salmonid conservation, mitigating climate change/environmental impacts and relationships with Indigenous communities and small-scale fisheries.
Honours students
Aaron Judah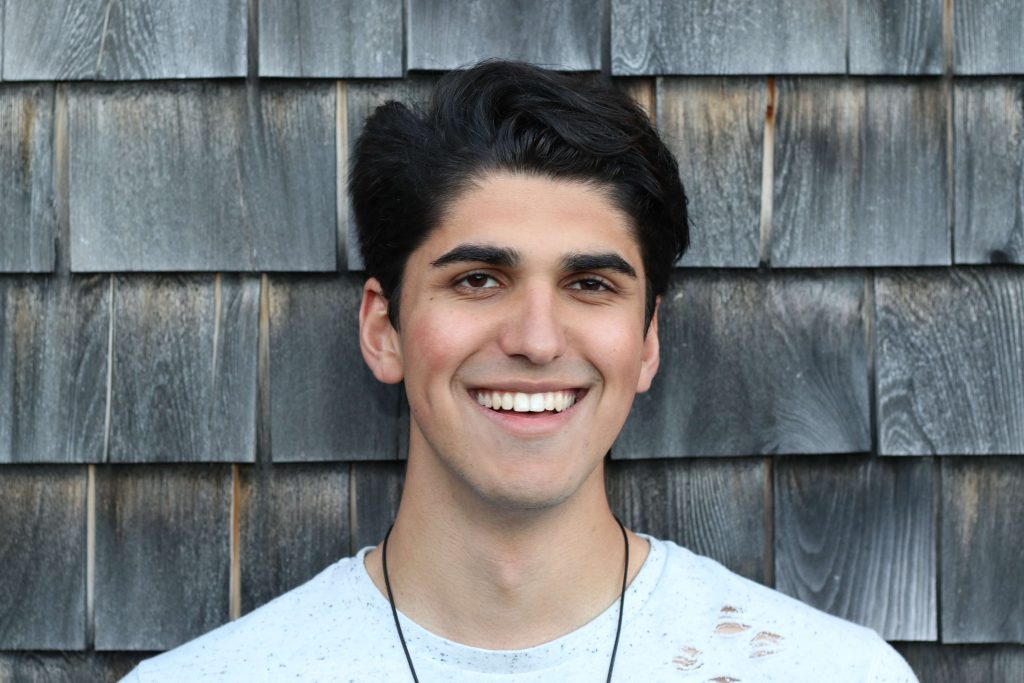 Honours Student
Hailing from Toronto, ON, Aaron has cultivated a passion for the ocean since he was three. Being raised in a diverse environment and intersecting cultures, Aaron was able to explore the seas while visiting relatives and reefs far away. He is currently a senior at Dalhousie University, and is pursuing a BSc. in Marine Biology. His research seeks to investigate environmental and human-induced shifts in marine communities using a toolkit of statistical models, trait-based ecology, and a good dose of team spirit. He also hopes to incorporate an understanding of socio-ecological systems, resource use, and human livelihoods in conducting research through a holistic lens. Aaron's Honours Thesis will focus on exploring the functional biogeography and trait dynamics of global and regional reef shark assemblages as part of project Global FinPrint. Additionally, Aaron works on lab projects involving the shark meat trade, functionally distinct reef fishes, and small-scale coral reef fisheries. In the future, Aaron seeks to be immersed in research and conservation, with an aim to uncover and advocate for the functional significance of marine life, especially in important habitats such as corals reefs and the deep sea.
Madeline Platt –
Florian Schonwetter (Ludwig-Maximilians Universtitat Munchen) –
Alumni
Matt McLean – Ass. Professor, University of North Carolina Wilmington: https://www.mclean-lab-uncw.com/
Suchinta Arif – Postdoctoral Research Associate, Dalhousie University
Reid Steele – MSc Student, Memorial University
Emma Touchie – Master's Student, University of St. Andrews
Aaron Judah – MSc Student, University of Hawaii
Delaney Hicks – MSc Student, University of British Columbia